International climate protection fellowships 2016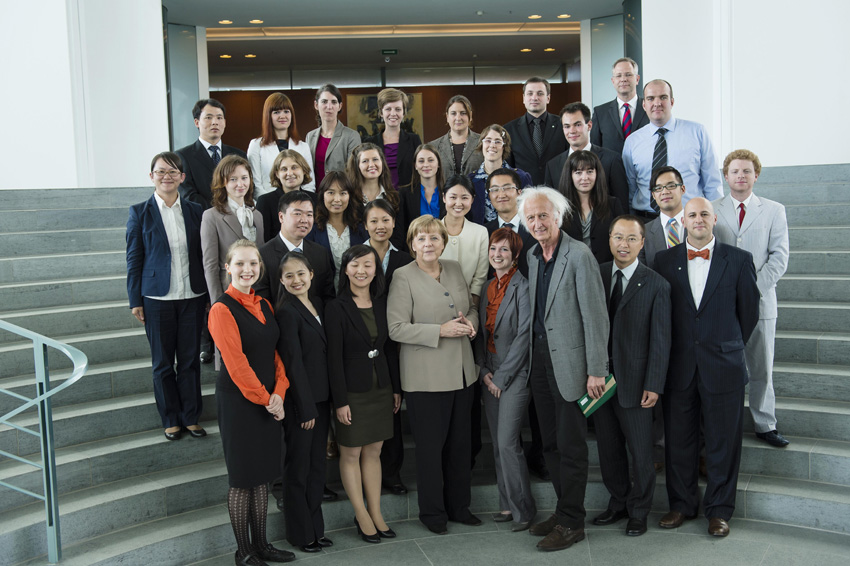 International Climate Protection Fellowships 2016 – Apply!
Deadline: March 1, 2016
Young climate experts from developing countries interested in conducting a project in Germany and developing long-term collaborations are invited to apply for the International Climate Protection Fellowships. This is a medium through which the Alexander von Humboldt Foundation enables prospective leaders in academia and industry to implement a research-based proposal in the field of climate protection or climate-related resource conservation during a one-year stay in Germany. Up to 20 International Climate Protection Fellowships are granted annually, funded under the German Federal Ministry for the Environment, Nature Conservation, Building and Nuclear Safety's (BMUB) International Climate Initiative.
During a three-week introductory phase, candidates will have the opportunity to make contact with other climate protection fellows and visit companies, research institutions and cultural events in Germany. An intensive German-language course before you begin the fellowship will smooth your way into everyday life in Germany whilst a continuing education event lasting several days in the course of the fellowship will enable you to acquire not only practical knowledge of climate protection but also expertise in management.
Fellowship
Fellowship provides
Fellowship amount according to qualifications between €2,150 and €2,650 per month;
Two-month intensive language course in Germany;
Lump sum for travel expenses;
Allowances for visits by family members lasting at least three months;
Allowance of €800 per month for the host in Germany for projects in the natural and engineering sciences, and €500 per month for projects in the humanities and social sciences.
Additional benefits:
Allowance for a study or research visit to an institution in another European country lasting from one to two months;
Allowance for single parents accompanied by children;
Additional extension of the fellowship by up to three months if children under 12 also accompany the fellow to Germany;
Extensive alumni sponsorship.
Eligibility
Application requirements:
Candidate should have very good knowledge of English and/or German;
They should possess citizenship of a non-European transition or developing country (see list of countries) which is also the fellow's habitual abode and place of work;
Candidate should provide two expert references by individuals qualified to comment on the candidate's professional, personal and, if applicable, academic eligibility and his/her leadership potential.
Application Process
Register online.

For more information, visit International Climate Protection Fellowships.