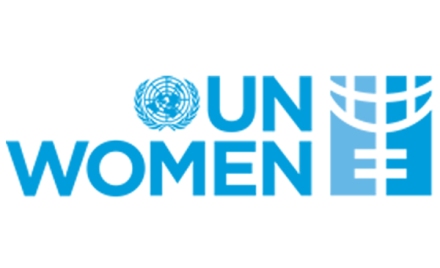 UN Women Internship-Communications Intern for Social Media Outreach
Deadline: March 28, 2016
UN Women, New York needs a communications intern. The UN Women Internship Programme offers a small group of outstanding students the opportunity to acquire direct exposure to UN Women's work.
The Communications Section at UN Women Headquarters in New York seeks to enlist a fulltime intern to support with social media outreach. The intern will assist the Social Media Manager in drafting messages for Twitter, Facebook, LinkedIn and Google+, engaging UN Women's social media audience, pinning photos on Pinterest, and monitoring all social media accounts.
Eligibility/Requirements
Must be enrolled in the final year of a Bachelor, or in a Masters degree programme, or be a recent graduate.
Must have valid work permission for the United States of America.
Fluent in English; Spanish or French are a plus.
Experience in communications.
Proficient in using new technologies, web-based platforms and social media networks.
Familiar with women's rights issues or international development/relations.
Self-starter; organized; able to multitask and balance multiple responsibilities.
How to Apply
Interested candidates are invited to submit their applications asap or by 28 March 2016 latest (might fill sooner) with the following documents to social.media@unwomen.org:
UN Women Internship Programme Application Form, available here
Resume
Cover letter
2 letters of recommendation.
Once the candidate has been selected, the following additional documents need to be submitted:
Letter of enrollment from school or diploma, if recent graduate
Scanned visa document/scanned passport document if no visa is required
Scanned medical insurance document
Signed internship agreement
For more information, visit UN Women Internship Programme.