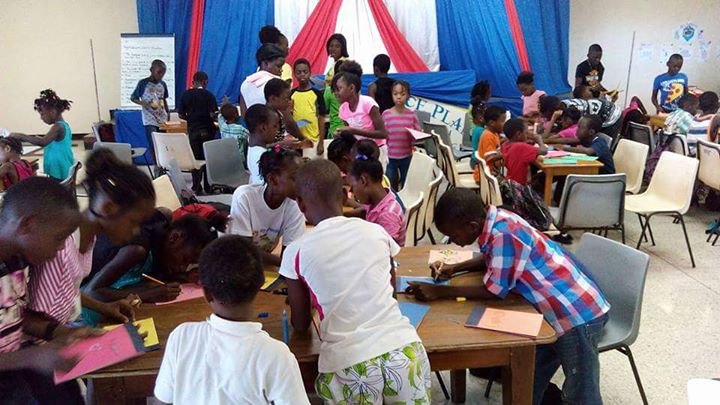 Volunteer at All Island Summer Reading Camp 2017
Deadline: April 26, 2017
Are you passionate about Literacy? Are you an agent of change? Are you a nation builder? This is the right project for you! Jamaica Intensive Reading Clinic is seeking 250 volunteers who are passionate about literacy and nation building to participate in the annual All Island Summer Reading Camp. This year's Reading Camp will take place in all fourteen parishes across Jamaica.
Benefits
Opportunity to help others;
Opportunity to help in creating a literate community;
An appreciation certificate/award for work done;
Opportunity to network with others;
Voluntary services/experience;
Opportunity to gain new skills;
Daily lunches and refreshments
Eligibility
Applicants must be over 20 years old;
Must be a University Student/Trained Teacher or a professional who is passionate about nation building;
Must be willing to volunteer for five days;
Must be willing to attend all training sessions;
Must be willing to adhere to all rules and regulations provided.
Application Process
Complete the online application form.
For more information, visit All Island Summer Reading Camp.